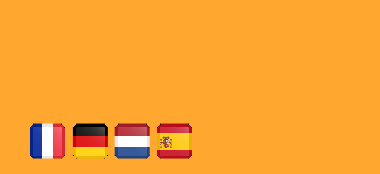 Our Morocco experts start planning each private or group trip with a blank piece of paper, designing every itinerary Morocco tour 100% personalised to your budget and travel plans.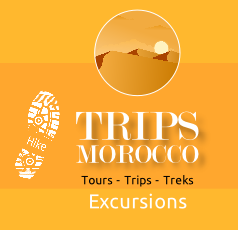 Phone/WhatsApp/WeChat: +212 (0) 662105169 / +212 (0) 667591147
TOUBKAL TREKS RESERVATION WITH TRIPS MOROCCO - TREKS IMLIL - CULTURES NATURES VOYAGES SARL
(Best Prices & online reservation - contact us and discuss details - personalised Atlas Mountains treks in Morocco)
We offer adventure Toubkal Treks in Morocco every day of the year. At the time of booking, you will receive confirmation. Our knowledgeable organization offers the best Atlas Toubkal travel packages.