Our Morocco experts start planning each private or group trip with a blank piece of paper, designing every itinerary Morocco tour 100% personalised to your budget and travel plans.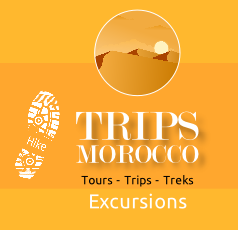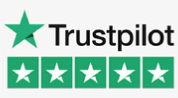 Please contact your personal Morocco holiday. Depending on your interests and private group size, we'll plan a personalized trip to discover the best parts of Morocco.
Trips Morocco: We know each traveler is unique. We offer customized tailor-made trips across Morocco to explore the breathtaking beauty of natural Atlas Mountains scenery and highlights. Contact us for Toubkal trekking with local experienced guides from Imlil and Aremd.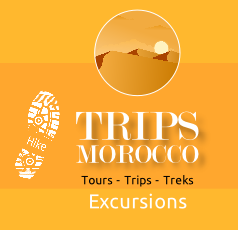 Cultures Natures Voyages Sarl - Trips Morocco - Treks Imlil.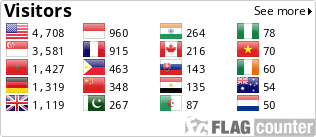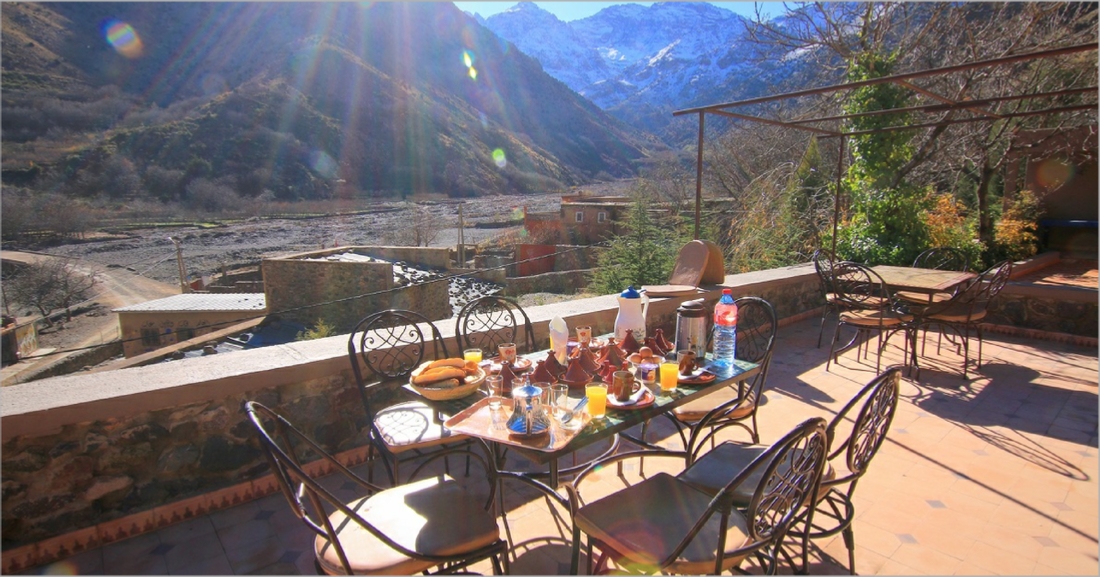 Top Toubkal Treks
Trekking in Atlas Mountains, through berber villages and valleys
An exclusive collection of charming riads and hotels in Atlas Mountains, Morocco. Set at the foot of Mount Toubkal, this resort offers a terrace with panoramic views of the Atlas Mountains. Choose your hotel in Atlas Mountains.
Trekking In Morocco: Best Accommodation and treks include:
Pick up from your Marrakech hotel.
Qualified English speaking guide.
Cook and full board on trek including mineral water.
Muleteer team with mules for luggage and equipments.
Comfortable Accommodation.
Drop off at your Marrakech hotel.

ACCOMMODATION IN ATLAS MOUNTAINS
We offer pre-packaged experiences to explore Morocco alongside the Berber people of the Moroccan High Atlas.
Contact us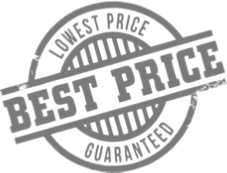 ACCOMMODATION IN THE ATLAS MOUNTAINS
We at Trips-Morocco offer a wide choice of accommodation for all trekkers and hikers. We offer Berber cuisine at local gites and hotels. The villages of Imlil, Aremd offer stylish Moroccan accommodation in the local hotels.


Hotel Ghazal Imlil
The lodge is known by the hikers and skiers of the region. Each one of them is equipped with a bathroom and private toilets.
More details...


Hotel Aremd Imlil
Situated in a strategic place between Marrakech and Jbedel Toubkal, the Amred hotel offers you a restful .
More details...


Tigmi Tachddirt
The accommodation offers of Tigmi include two private apartments with three rooms and their own living rooms.
More details...