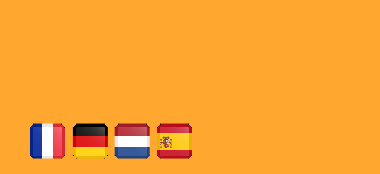 Phone/WhatsApp/WeChat: +212 (0) 662105169 / +212 (0) 667591147
Our Morocco experts start planning each private or group trip with a blank piece of paper, designing every itinerary Morocco tour 100% personalised to your budget and travel plans.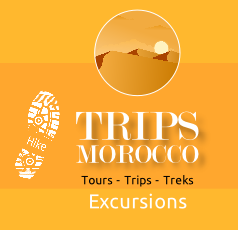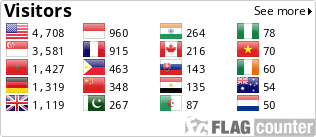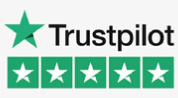 Please contact your personal Morocco holiday. Depending on your interests and private group size, we'll plan a personalized trip to discover the best parts of Morocco.
Trips Morocco: We know each traveler is unique. We offer customized tailor-made trips across Morocco to explore the breathtaking beauty of natural Atlas Mountains scenery and highlights. Contact us for Toubkal trekking with local experienced guides from Imlil and Aremd.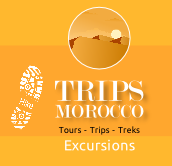 Cultures Natures Voyages Sarl - Trips Morocco - Treks Imlil.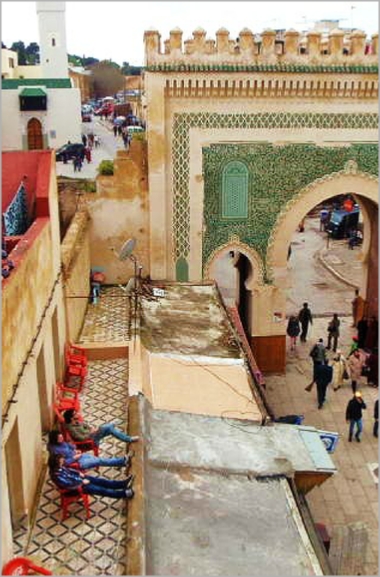 Around Morocco Tour departure from Casablanca
We organise Best tours and holiday package deals from Casablanca and also very popular Luxury Holiday Tours from Casablanca. Customize your own Morocco off the beaten path with your private tour guide. We offer guided Bespoke tours from Casablanca tailored especially for you. We are a private English speaking Travel company Trips Morocco for individuals, families and small groups.
Included in this Tour from Casablanca:
Pick up from your local Casablanca hotel.
Experienced English speaking guide/driver.
Dinners and breakfast according to travel itinerary.
Accommodation in comfortable hotels/riads. Camel Excursion.
Drop off at your hotel.

AROUND MOROCCO TOUR AS TOP REVIEWED TOUR FROM CASABLANCA 5 DAYS
Duration: 5 Days 4 Nights. Private Tour. Departure from your hotel. Casablanca tour package available every day. Top selected accommodation in hotels and desert camp. Tour is provided with all best qualified services along with interesting activities.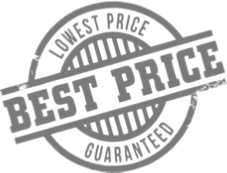 Question ? Ask !
Atlas Hiking Trips
Marrakech Activities
Best Destinations
Day Trips from Marrakech
Contact us now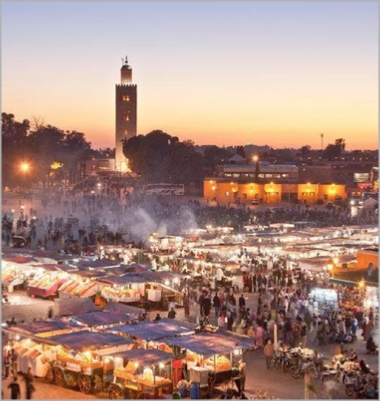 Reservation & Price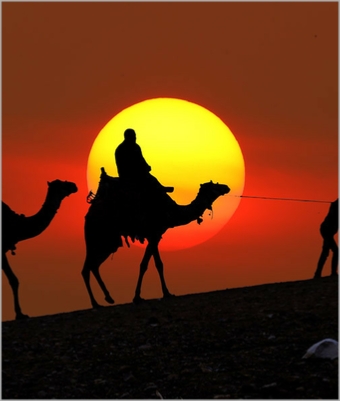 Reservation & Price
5-Day Around Morocco Tour from Casablanca Itinerary
We will arrange guided Casablanca tour to explore the best destination in Morocco. Contact our local experts in Trips Morocco to make a custom Casablanca tour to suit your style and adapt it as you go.
Casablanca - Rabat - Meknes - Fes on Day 1
We will be picked up from our accommodation and driven to Rabat, Morocco's capital, to see the sites. We'll next drive to Meknes, where you'll tour the medina, before finishing the day in Fes. You'll stay at a riad or hotel for the night.
Day 2: Fes: Medina excursion with a guide.
Today we stay in Fes and go on a tour of the best sights in the medina with a local guide. We go on a tour of the imperial capital, which is the oldest of the imperial towns. We go to the medina, the tanneries, and the world's first university, which was founded in the 9th century. You also visit Quaraouine University, Medersa Attarine, the Kingdom Palace, and the best souks in the area. Staying at a riad for the night.
Fes - Ifrane - Midelt - Merzouga on Day 3: A camel ride and a stay in a tent are included.
After breakfast, we travel to the Ifrane ski resort, then to Azrou, where we stop to feed local monkeys in the cedar forest. We investigate Midelt as a mineral capital. We arrive in Erfoud after crossing the Ziz Valley and continue on to Merzouga. We're getting ready for our camel ride through the sand dunes to the desert camp. Enjoy a one-hour camel ride with an expert camel guide. Enjoy a spectacular sunset over the sand dunes. We will listen to Berber music after dinner served around the campfire, and you will spend the night in desert tents.
Day 4: Desert camel ride in Merzouga, Todra Valley, and Dades Valley.
We are seeing a spectacular dawn from a high dune near our camp this morning. After that, we ride camels back to Rissani, where we will tour the local market - souk. We'll then continue on to Todra Gorge. We visit Dades Valley after exploring the granite canyon. Dinner and overnight in a kasbah in Dades Valley.
Day 5: Dades Valley – Skoura – Ouarzazate – Ait Ben Haddou Kasbah – Tour concludes in Marrakech.
Our Casablanca adventure with Trip continues to discover the Dades Gorges, after which we drive to Kelat M'gouna to explore the Valley of Roses, before arriving in Skoura and the Ouarzazate film studios. Many famous films, including Gladiator, the Mummy, and others, have been shot in the city, which has been dubbed the "Hollywood of Africa." We arrive at Ait Ben Haddou village and take a guided tour. After that, we cross the High Atlas Mountains and arrive in Marrakech, where our tour comes to an end.
If you require your travel in luxury style , we at Trips-Morocco offer VIP travel across Morocco , our Casablanca tour designers will design a private tour just for you and your private group. We specialize in tailor-made travel from Casablanca. Our personalised tour package from Casablanca helps you to do the things in your own way. Our private Casablanca travel is a great way to discover Morocco with people you'd otherwise never meet.
Recommended Morocco Tours from Casablanca
We Create Unforgettable Tours in Morocco departure Casablanca. Take a private Casablanca tour with a local guide to help you gain an understanding of this beautiful, complicated and ancient African nation.
5-Day Around Morocco Tour from Casablanca
A private tour to visit Top Morocco destinations in guided travel with hotel pick up in Casablanca. Embark on a desert package.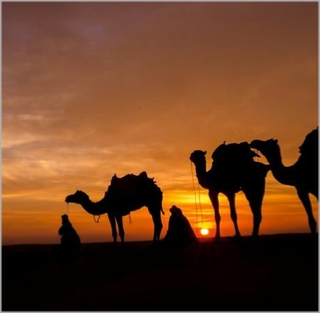 7-Day Family Tour from Casablanca
Morocco Vacations 100% Customized for Families. Desert Tour packages 100% customized for a family with kids. Immerse in the cultural .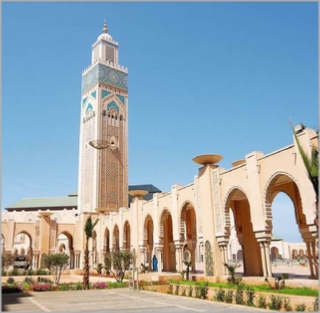 Tour details...
Tour details...
8-Day Luxury Morocco Tour from Casablanca
Experience a Morocco hand-crafted custom journey to Sahara desert and Marrakech, travel in VIP,Discover mysterious kasbahs.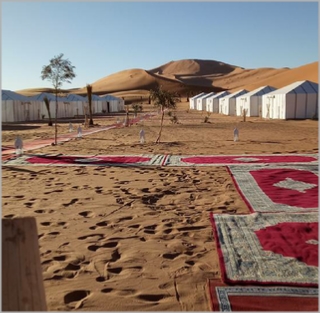 Tour details...
10-Day Women Only Tour from Casablanca
Our Morocco women-only tour departures are designed to encourage and inspire women to travel. Browse our exclusive.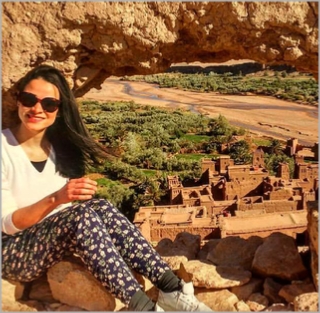 12-Day Guided Sahara Tour from Casablanca
Discover the Sahara desert and Atlas Mountains with best guides in cultural heritage and history private.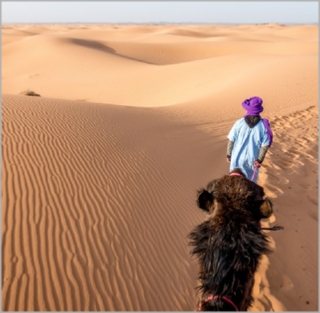 Tour details...
Tour details...
14-Day Grand Morocco Tour from Casablanca
Discover Grand Tour of Morocco on this 14 night escorted tour with exploring Merzouga and Marrakesh with best selection.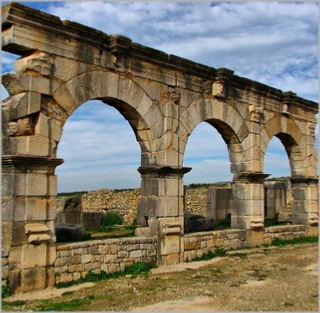 Tour details...