Our Morocco experts start planning each private or group trip with a blank piece of paper, designing every itinerary Morocco tour 100% personalised to your budget and travel plans.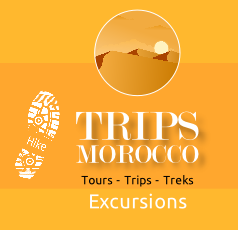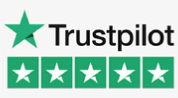 Please contact your personal Morocco holiday. Depending on your interests and private group size, we'll plan a personalized trip to discover the best parts of Morocco.
Trips Morocco: We know each traveler is unique. We offer customized tailor-made trips across Morocco to explore the breathtaking beauty of natural Atlas Mountains scenery and highlights. Contact us for Toubkal trekking with local experienced guides from Imlil and Aremd.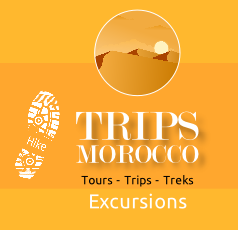 Cultures Natures Voyages Sarl - Trips Morocco - Treks Imlil.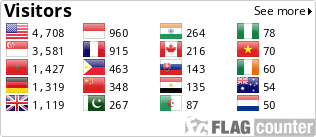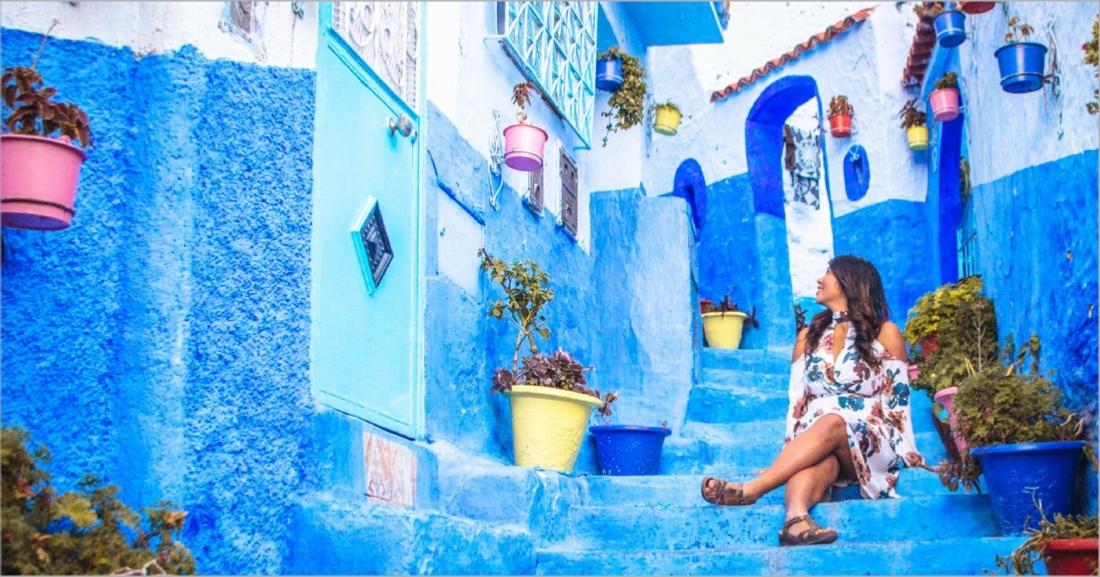 Day Trips Marrakech
Tours from Casablanca
We offer a Trip of a lifetime. The best tours, trips and vacation packages from Casablanca delivered by top Casablanca travel experts. Create your custom-made trip to Morocco.
Included in all Casablanca Tours:
Pick up from your Casablanca hotel.
Local English speaking guide.
Dinners and breakfast included.
Family friendly tour. Camel excursions.
Comfortable accommodations in hotels and camp.
Drop off at your Casablanca hotel.

TOURS FROM CASABLANCA
Tour Duration: 2-15 Days. Availability every day. Private transfers from/to your hotel in Casablanca. Trusted Travel company with reasonable prices.
Contact us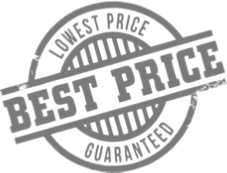 10-Day Women Only Tour from Casablanca
Our Morocco women-only tour departures are designed to encourage and inspire women to travel. Browse our exclusive.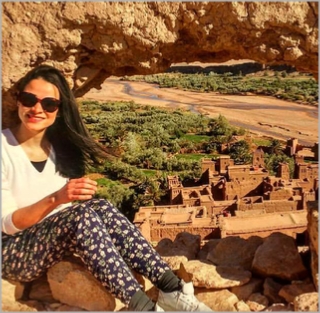 12-Day Guided Sahara Tour from Casablanca
Discover the Sahara desert and Atlas Mountains with best guides in cultural heritage and history private.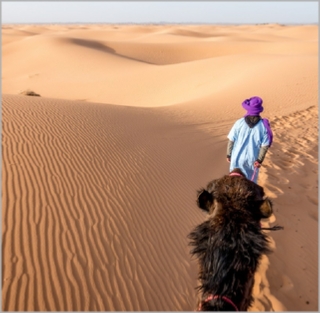 Tour details...
Tour details...
14-Day Grand Morocco Tour from Casablanca
Discover Grand Tour of Morocco on this 14 night escorted tour with exploring Merzouga and Marrakesh with best selection.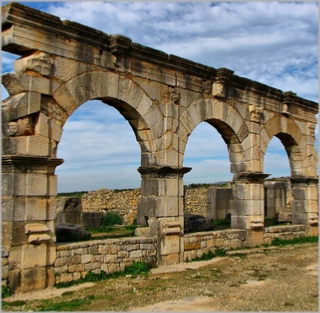 Tour details...
5-Day Around Morocco Tour from Casablanca
A private tour to visit Top Morocco destinations in guided travel with hotel pick up in Casablanca. Embark on a desert package.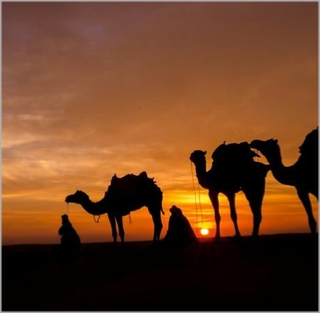 7-Day Family Tour from Casablanca
Morocco Vacations 100% Customized for Families. Desert Tour packages 100% customized for a family with kids. Immerse in the cultural .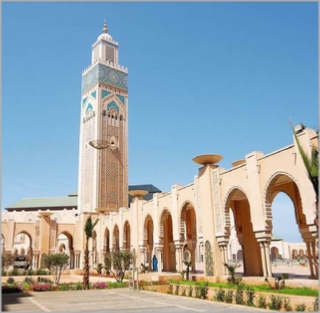 Tour details...
Tour details...
8-Day Luxury Morocco Tour from Casablanca
Experience a Morocco hand-crafted custom journey to Sahara desert and Marrakech, travel in VIP,Discover mysterious kasbahs.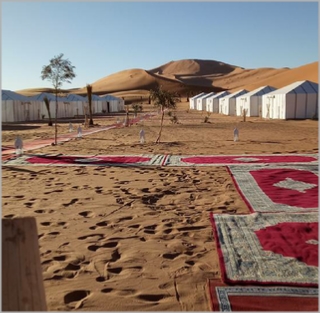 Tour details...
Recommended Morocco Tours from Casablanca
We Create Unforgettable Tours in Morocco departure Casablanca. Take a private Casablanca tour with a local guide to help you gain an understanding of this beautiful, complicated and ancient African nation.