Our Morocco experts start planning each private or group trip with a blank piece of paper, designing every itinerary Morocco tour 100% personalised to your budget and travel plans.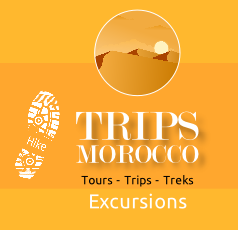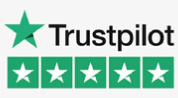 Please contact your personal Morocco holiday. Depending on your interests and private group size, we'll plan a personalized trip to discover the best parts of Morocco.
Trips Morocco: We know each traveler is unique. We offer customized tailor-made trips across Morocco to explore the breathtaking beauty of natural Atlas Mountains scenery and highlights. Contact us for Toubkal trekking with local experienced guides from Imlil and Aremd.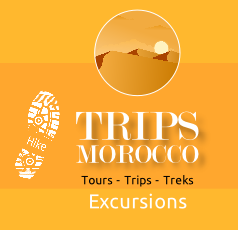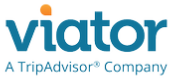 Cultures Natures Voyages Sarl - Trips Morocco - Treks Imlil.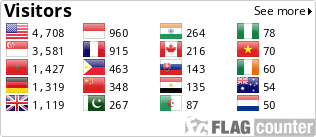 TRIPS MOROCCO - TREKS IMLIL
TRIPS MOROCCO - TREKS IMLIL - TRAVEL COMPANY REGISTERED IN MOROCCO
Do you prefer to book your own travel adventures? Travel in Morocco in style with our standard or luxury personalised travel ideal for family and group trips. Book Today for the Best Price! Keep in mind that we offer individually priced Morocco tours and excursions , as well as Atlas Mountains treks with accommodation and transport. Based on our over 30 years' experience and extensive firsthand knowledge of Morocco, we are dedicated to providing a flexible travel experience for all clients.
Question ? Ask !
Atlas Hiking Trips
Marrakech Activities
TRIPS MOROCCO - TREKS IMLIL (CULTURES NATURES VOYAGES SARL)
CEO
+212 (0) 662 10 51 69 (Arabic, French) - Phone / WhatsApp
OFFICE MARRAKECH LANDLINE
+212 (0) 525 13 75 59
ENQUIRIES / RESERVATIONS
Phone / WhatsApp +212 (0) 662105169
Phone / WhatsApp +212 (0) 667591147
EMAIL:
tigmitachddirt@gmail.com
ADDRESS IN MARRAKECH
Medina / Marrakech, 40 000
19 rue Oum Rabiaa , Immeuble Nakhil Gueliz / 40020 Marrakech
ADDRESS IN IMLIL, AREMD
Hotel Ghazal Imlil
centre Village Imlil , 42152 Imlil
WEB:
www.trips-morocco.com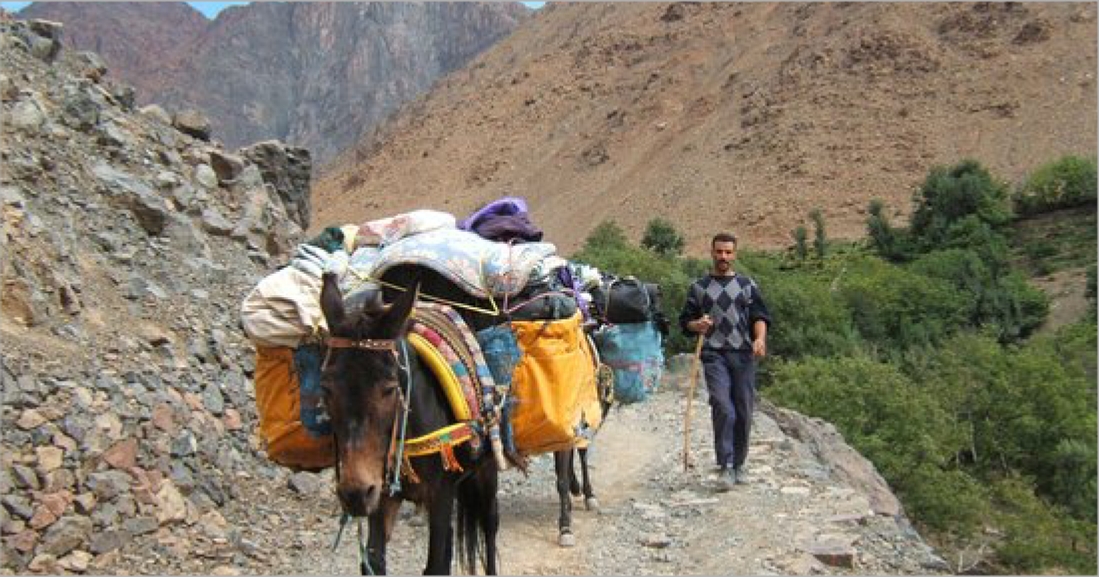 TRIPS MOROCCO - TREKS IMLIL - CONTACT US: CULTURES NATURES VOYAGES / TRIPS MOROCCO - TREKS IMLIL
We Provide Adventure Toubkal Treks and Sahara Tours in Morocco with availability for every day. Private transfers , local Guides and comfortable accommodation for customized trips. Contact us for best prices.
Book trek for Toubkal:
Describe your dream Moroccan vacation and we prepare best Atlas Mountains trek.
Choose the BEST Tour Company:
For our suggested private tours, please contact us to book for best prices.
Small Group Tours & Travel, Big Adventures:
We offer the best Morocco tour packages to explore fantastic holiday destinations of your choice.
Tours & Travels Packages:
Book your Morocco guided and private tour packages at best price with trusted travel company.
TRIPS MOROCCO: WHY CHOOSE PRIVATE TOURS WITH US
Book the best Morocco tours and trips including Atlas trips and Toubkal treks. We offer licensed tour guides and drivers, to share their country culture, history and tradition. Our friendly team knows just what all visitors to the Morocco look for on private tours. Book your next Marrakech excursion at the most competitive price.
Small Group & Private Tours in Morocco with your private guide. Close your eyes, and dream of your Morocco Atlas Mountains or Sahara desert vacation and we will make it happen! Get in touch with us today for a private tour around Morocco. Let us guide you in Morocco to a unique lifetime experience, including Morocco desert trips and Casablanca culture tours and activities in Marrakech.