Our Morocco experts start planning each private or group trip with a blank piece of paper, designing every itinerary Morocco tour 100% personalised to your budget and travel plans.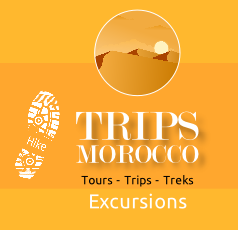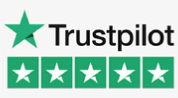 Please contact your personal Morocco holiday. Depending on your interests and private group size, we'll plan a personalized trip to discover the best parts of Morocco.
Trips Morocco: We know each traveler is unique. We offer customized tailor-made trips across Morocco to explore the breathtaking beauty of natural Atlas Mountains scenery and highlights. Contact us for Toubkal trekking with local experienced guides from Imlil and Aremd.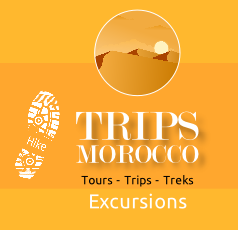 Cultures Natures Voyages Sarl - Trips Morocco - Treks Imlil.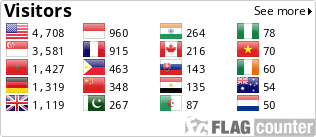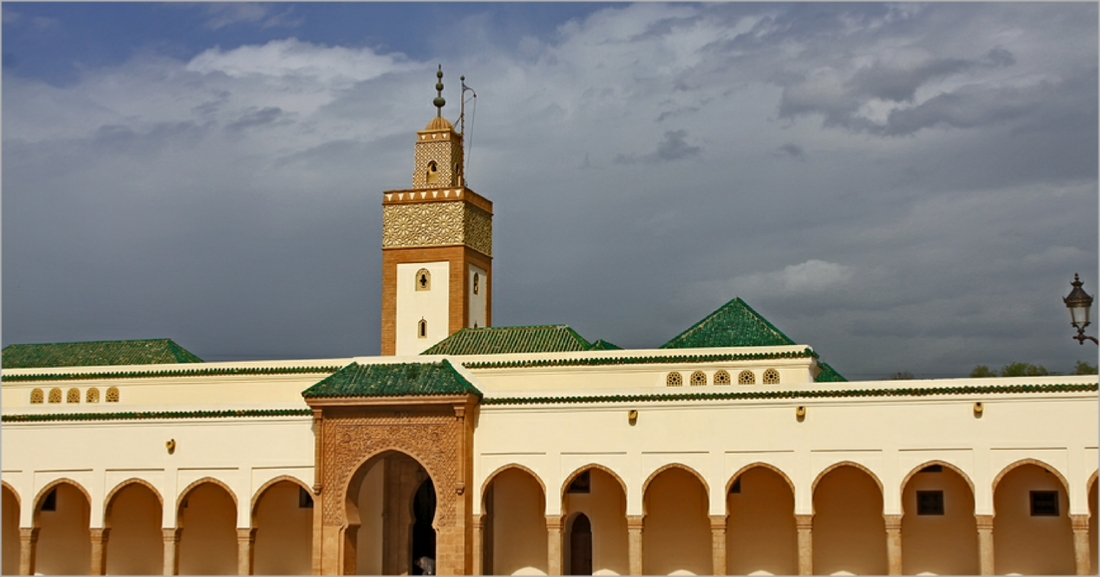 Tours from Marrakech
Culture Day Tour of Casablanca and Rabat departure Marrakech
We organise guided one day Marrakech Full Day Trips. Explore Morocco with us on a day tour, and you experience best of Marrakech travel in personalised tours. Our speciality is delivering relaxed, and fully private Marrakech day tours that go beyond the typical crowded tourist traps.
Included in this Day Trip from Marrakech:
Pick up from your local hotel in Marrakech.
Experienced English speaking driver.
Local guide.
Optional lunch.
Family friendly excursion.
Drop off at your local hotel.

PRIVATE RABAT AND CASABLANCA DAY TRIP FROM MARRAKECH
Duration: 8 Hours. Private Day Excursion. Availability every day. Departure from your local hotel in Marrakech city. Local Guides available. Contact us today for best price.
Activities in Marrakech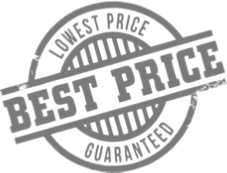 Private Rabat Day Trip from Marrakech Tour itinerary:
Find affordable Marrakech holiday vacation packages, sightseeing Day tours, things to do, city day trips from Marrakech. Explore the most beautiful places in Morocco, learn about Moroccan culture while you travel, taste delicious Moroccan flavours and live an unforgettable day in Morocco. Enjoy our private sightseeing day tours from Marrakech with your personal Moroccan driver. We organise guided Marrakech Private Tours with Local Tour Guides for best experience.
What we explore:
We start day trip from Marrakech to Casablanca. We drive 2.5 hours to reach the city via highway. We visit the major sights in Casablanca. The highlights include the Central Market, the Habous District, the Royal Palace, Mohammed V Square and Panorama visit to Hassan II Mosque.
Then we transfer you to Rabat capital for guided city excursion. We explore the Old Medina that is a must-see, because of its monuments. You will discover the Mausoleum of Mohammed V , and Hassan Tower, this place consist of a Minaret of an incomplete mosque.
We discover also the Archeological Museum, it contains a various collection of ancient Islamic, Moroccan Artifacts, and after exploring best sights our driver will take you back to Marrakech to your accommodation.
We specialize in private day tours from Marrakech for individuals, families and friends. As an affordable private chauffeur guide tour company based in Marrakech, Trips Morocco will show you best historical places. Led by professional, passionate, certified guides you will get best experience in Marrakech day trips.
Question ? Ask !
Tours from Marrakech
Marrakech Activities
Best Destinations
Combined Atlas & Sahara Tour
Personalised Tours
Contact us now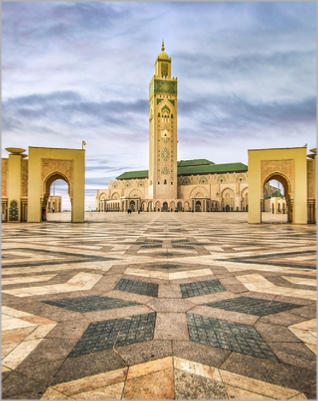 Day Trip from Marrakech to Ait Benhaddou and Ouarzazate
We offer adventure Marrakech to Ait Ben Haddou day trip, Ouarzazate & Ait Benhaddou excursion with .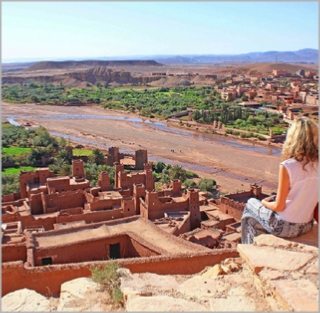 Day Trip from Marrakech to Ouzoud Falls
Explore Ouzoud Falls in our recommended breathtaking day trip from Marrakech. Pick up from your hotel.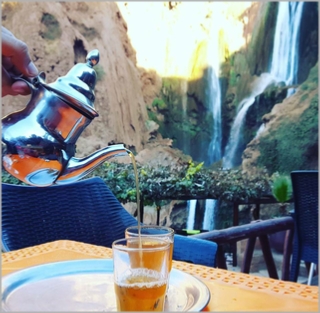 Trip details...
Trip details...
Day Trip from Marrakech to Essaouira
Marrakech to Essaouira available every day for seesighting tour with local city guides. Learn history, enjoy your time at beach.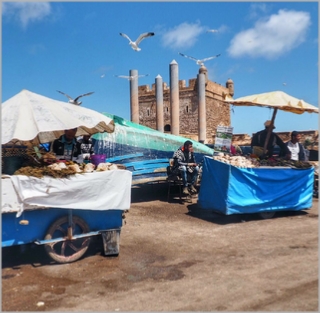 Trip details...
Small Group and Private Day Tour Service from Marrakech
Find out why by exploring our scenic day trips from Marrakech are memorable. Contact us for enquiries relating to Marrakech City Tours. We specialize in private and shared Full tours departure Marrakech.
Private Day Trip from Marrakech to Agadir
We offer adventure Day trip to Atlasntic coast in private transfer. Enjoy excursion from Marrakech, have amazing time at beach.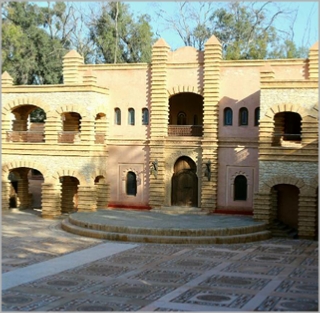 Beach Day Trip from Marrakech to Safi
Explore Atlantic coast with private transfer from Marrakech to Safi in Private Day Trip in Morocco. Enjoy 1 Day.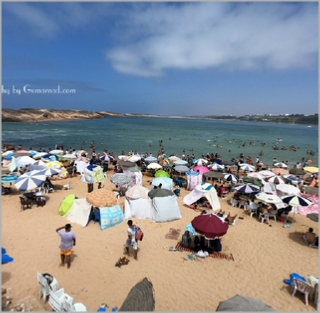 Trip details...
Trip details...
Private Day Trip to Casablanca and Rabat
We offer everyday excursion from Marrakech to Casablanca and visit historical places in Rabat capital.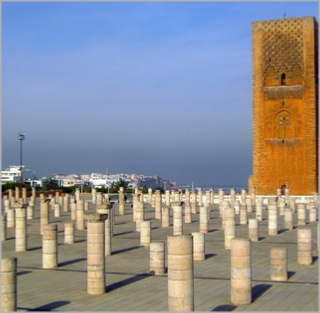 Trip details...
Private Agafay Desert and Atlas Day Trip
Contact us today for best price in Agafay Desert One Day Trip from Marrakech. Enjoy Full-Day Desert and Mountain Tour with Camel Ride.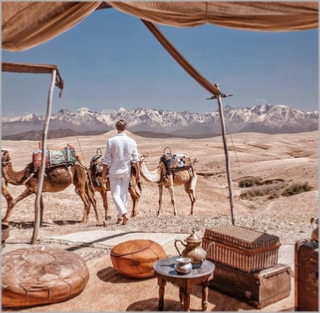 Trip details...