Our Morocco experts start planning each private or group trip with a blank piece of paper, designing every itinerary Morocco tour 100% personalised to your budget and travel plans.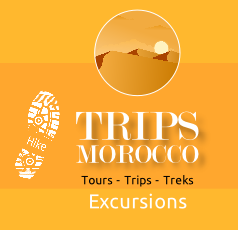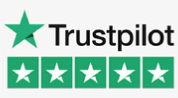 Please contact your personal Morocco holiday. Depending on your interests and private group size, we'll plan a personalized trip to discover the best parts of Morocco.
Trips Morocco: We know each traveler is unique. We offer customized tailor-made trips across Morocco to explore the breathtaking beauty of natural Atlas Mountains scenery and highlights. Contact us for Toubkal trekking with local experienced guides from Imlil and Aremd.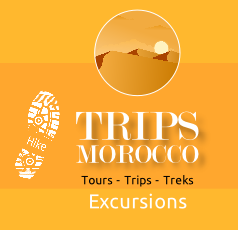 Cultures Natures Voyages Sarl - Trips Morocco - Treks Imlil.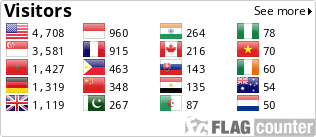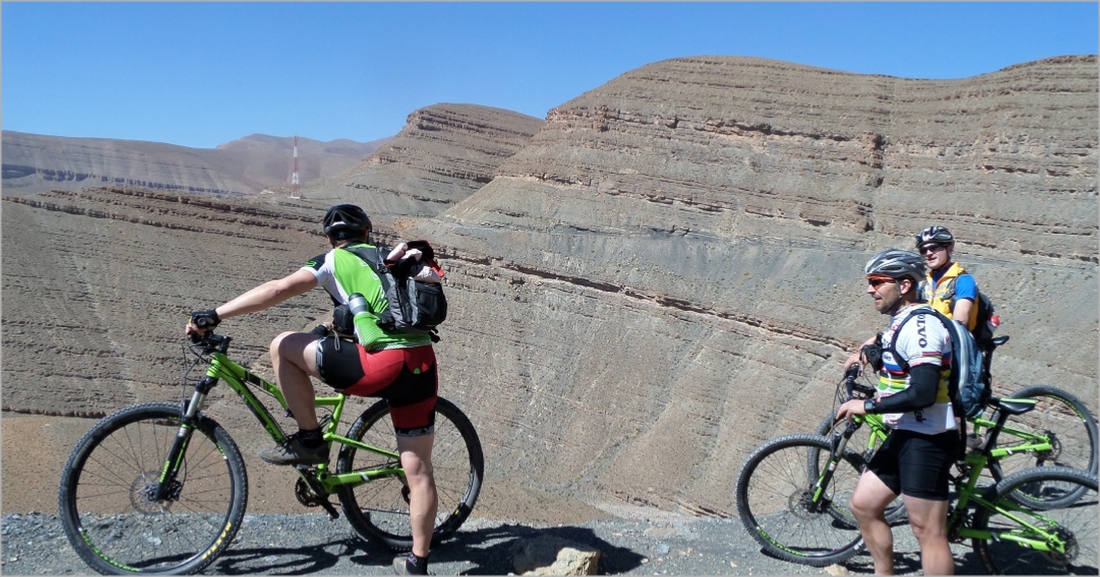 Mountain Treks
Best mountain biking in Morocco
We organise Mountain Biking from Marrakech and VTT Biking & Trekking Tours in Atlas Mountains. Contact us for best biking trips for reasonable prices and best local guides.
Included in this Morocco Biking trips:
Pick up from your local hotel.
Experienced driver.
Local guides.
VTT / Mountain Bike
Transport by air-conditioned minivan or 4WD.
Drop off at your local hotel.

BIKING TOURS IN MOROCCO: MOUNTAIN BIKING AND ROAD CYCLING IN ATLAS
Duration: 1-14 Days. Guided Biking Tours in Morocco. Available every day. Personalised itinerary. Imlil Biking Trips, Family Mountain Biking trips.
Contact us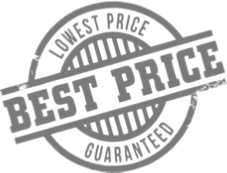 Mountain Bike Morocco (Marrakech)
Central High Atlas and the south of Morocco is best for VTT activities and adventure biking. We organise everyday Road Bike Cycling and Mountain biking tours from Marrakech. Mountain bike route guidance & holiday route planning with Cultures Natures Voyages Sarl / Trips Morocco - Treks Imlil.
Morocco best Cycling instructors for biking tour MTB
Find the best Mountain biking trails in Morocco and have an amazing experience. Suggested VTT tour in Morocco described bellow:
DAY 1: Marrakech - Toundout
DAY 2: Toundout - Boutghrar - Dades Gorges
DAY 3: Dades Gorges - N'kob
DAY 4: N'kob - The Draa Valley - Zagora
DAY 5: Zagora - Tamgrout - M'hamid
DAY 6: M'hamid - Plateau Lake Iriki - Foum Zguid Taznakht - Marrakech
Join us on an extraordinary VTT trips in Atlas Mountains with comfortable accommodation. We provide customized guided Biking tours in Morocco including Atlas VTT trips with everyday departure s.
Question ? Ask !
Atlas Hiking Trips
Marrakech Activities
Accommodation in Atlas
Combined Atlas & Sahara Tour
Personalised Tours
Contact us now