Our Morocco experts start planning each private or group trip with a blank piece of paper, designing every itinerary Morocco tour 100% personalised to your budget and travel plans.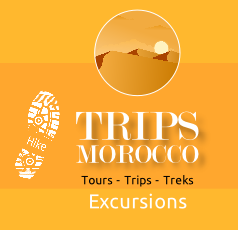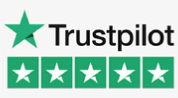 Please contact your personal Morocco holiday. Depending on your interests and private group size, we'll plan a personalized trip to discover the best parts of Morocco.
Trips Morocco: We know each traveler is unique. We offer customized tailor-made trips across Morocco to explore the breathtaking beauty of natural Atlas Mountains scenery and highlights. Contact us for Toubkal trekking with local experienced guides from Imlil and Aremd.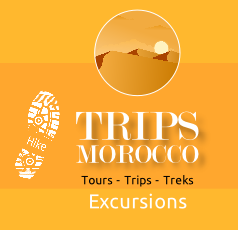 Cultures Natures Voyages Sarl - Trips Morocco - Treks Imlil.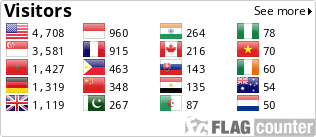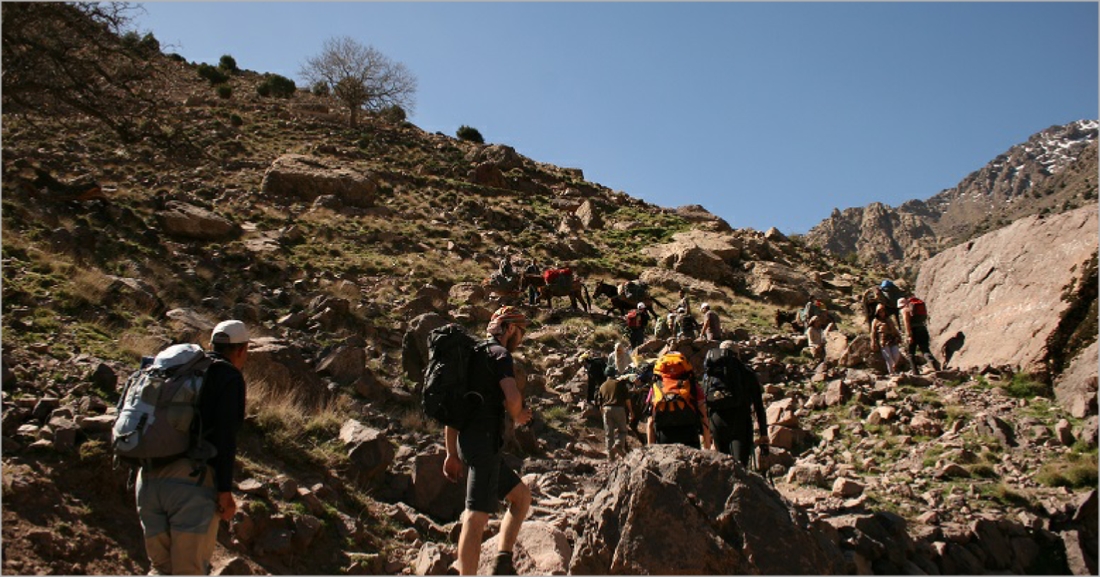 Reservation & Price
GUIDED TOUBKAL TREK 4 DAYS
We organise guided four day Toubkal trek from Marrakech. Discover Imlil and Berber villages in popular climbing trip from Marrakech and summit the highest peak in North Africa in Morocco.
Included in this Toubkal trek:
Pick up from your local Marrakech or Imlil hotel.
Local and experienced English speaking guide.
Cook / full board on Toubkal trek: Breakfast, Lunch, Dinner with Soft drink.
Muleteer team for luggage and trekking equipments.
Accommodation during whole trekking in Morocco.
Drop off at your local hotel.

ATLAS TREKKING: TOUBKAL TREK 4 DAYS VIA BERBER VILLAGES AND CLIMB MOUNT TOUBKAL
Duration: 4 Days. Guided Trek. Private transfers from/to Marrakech, Best local Guides. Accommodation. Best price.
Contact us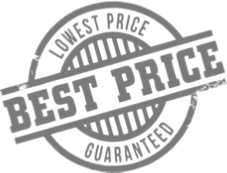 ATLAS TREK ITINERARY FOR GUIDED BERBER VILLAGES AND TOUBKAL TREK 4 DAYS
Climb the highest and most famous peak in Morocco. We organise Atlas Mountains Trips and very popular Toubkal treks in Morocco with local guides for best experience. Contact us for actual price. We offer group discounts. Explore Morocco with trusted travel company for Activities in Marrakech and we offer best Atlas Mountains Accommodation for all our trekking and walking holidays in Morocco.
Day 1: Travel from Marrakech to Imlil and then ascend to Aremd.
Our journey begins with a transfer from your riad in Marrakech to Imlil in the Atlas Mountains. We will meet our guides and mule-driver here, and then enjoy a short stroll to the settlement of Aremd, which is located at 1900 meters. When we get in Aremd, we will be welcomed into a lodge in the Atlas Mountains for the night. Dinner is included in the price. (Aremd lodge in Atlas Mountains).
Day 2: From Aremd to the Neltner Refuge Trekking
Today's adventure climb begins in Aremd and ends in the valley of Sidi Chamharouche at 2250 meters. After a little break, we continue hiking up to the Nelter refuge at 3207 meters, which is located at the foot of Toubkal. We'll spend the night here. Dinner is included in the price.
Day 3: Climbing to the top of Jebel Toubkal - Aremd village
Our Guided Toubkal Trek 4 Days begins today as we climb towards Jebel Toubkal. We depart from the Neltner Refuge and arrive at the peak of Toubkal after 3 hours of adventurous trekking, traveling through an abrupt path. You will enjoy the view from the peak, and then we will descend down to the refuge, passing through Sidi Chamharouche on our way to Aremd hotel for dinner in the evening. Aremd hotel.
Aremd - Imlil - Marrakech, Day 4
On the last day, we climb down from Aremd village to Imlil, from where our car will pick you up in the afternoon and take you to Marrakech. If you require it, we can transport you to the airport.
During this Toubkal climb we explore best of High Atlas Guided Treks with popular Toubkal treks , Whether you are looking for adventure or family experience in Morocco, we organise best trips, tours and treks for affordable prices. Explore Morocco with a Knowledgeable Local Guide and See What Others Miss! We are licensed and registered tour company based in Marrakech offering both fully custom Morocco tours and Toubkal trek packages throughout Morocco.
Question ? Ask !
Atlas Hiking Trips
Marrakech Activities
Accommodation in Atlas
Combined Atlas & Sahara Tour
Personalised Tours
GUIDED TOUBKAL TREK 4 DAYS EQUIPMENT:
Climb the Toubkal with best guide: For best experience you will need walking boots and socks, Trekking pants and Comfortable shoes/slippers. We recommend also rain-pants for hiking trips in Morocco. Do not forget Underwear / Long johns / T-shirts and Hat /Goggles (in winter Toubkal trek) and sunglasses (summer Toubkal Trek). For adventure trips take also Lightweight thermal or fleece gloves , Walking stick is recommended for adults in good condition, 3 to 4 season sleeping bag is good to take with you , Basic First Aid Kit is must -to-take-with, and other personal equipment.
IMPORTANT INFO FOR TOUBKAL TREK:
Summer Atlas Mountains treks from 1 May to 31 to October.
Winter Atlas Mountains treks from 1 November to 30 April
Group Size: Min 1 person, Maximum 30.
Transportation: Private Transfer from Marrakech.
Destination: High Atlas Mountains.
Trek Cost: On request.
Reservation & Price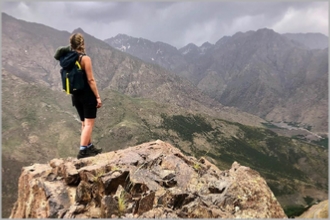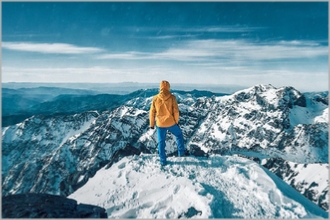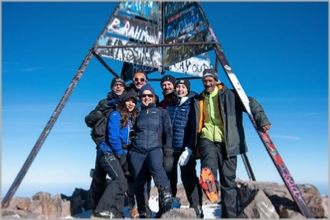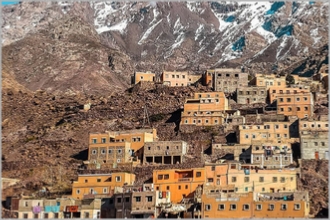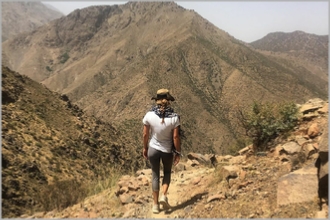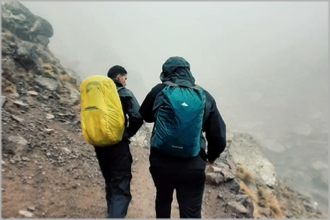 PHOTO GALLERY FOR MOUNT TOUBKAL TREK 4-DAYS